Our Partners
Financial Institutions






Telcos



Research


Remittance
Risk & Compliance

System Auditor

Legal Advisor


Get Active, Have Fun, Live Better
For smartphone users who have varied interests and wish to explore sports and activity venues across Singapore. ActiveSG gives realtime access to all facilities and programmes managed by Sport Singapore. Search by proximity and availability. Bookings, purchases and payments. All one feature-rich app.
Platform: Android, IOS, Web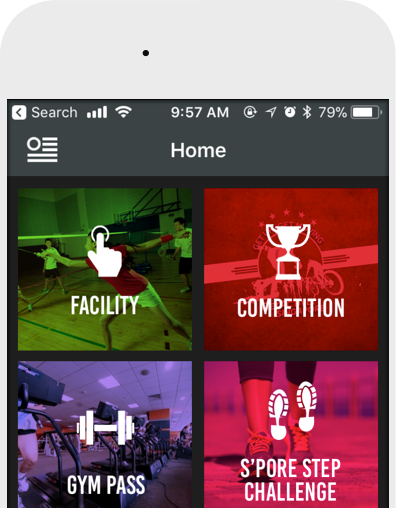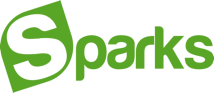 A walk in the parks
For park enthusiasts and nature lovers. If you appreciate enclaves of green within a city, sParks will help maximise your exploration of Singapore's world-class gardens, trails, park connectors and lifestyle options. sParks was designed in collaboration with the National Parks Board (NParks).
Platform: IOS, Android, Web, Facebook