Our Partners
Financial Institutions







Telcos



Research


Remittance

Risk & Compliance

System Auditor

Legal Advisor


Get Active, Have Fun, Live Better
For smartphone users who have varied interests and wish to explore sports and activity venues across Singapore. ActiveSG gives realtime access to all facilities and programmes managed by Sport Singapore. Search by proximity and availability. Bookings, purchases and payments. All one feature-rich app.
Platform: Android, IOS, Web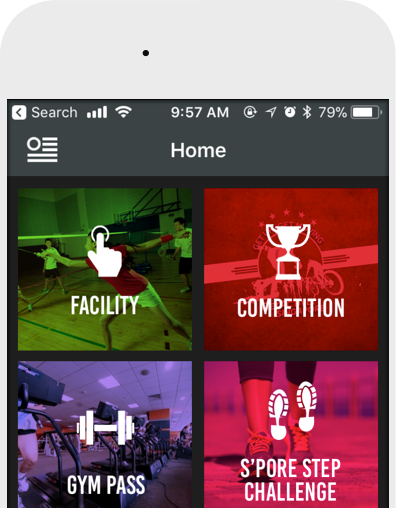 Creating convenience for you
Want to send money back home? Need to top up your prepaid mobile? Pay electricity and water bills? Buy things at discounted prices?
SLIDE now to remit money, pay bills, pay and generate payslips to employees, purchase discounted goods, all while saving money and time!
Platform: Android, IOS, Web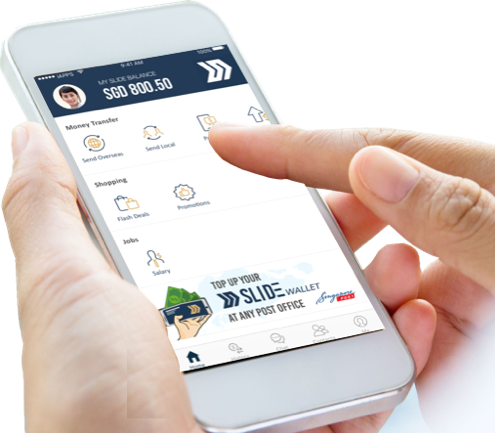 Virtual Housekeeper in Your Phone
Resident Concierge provides concierge service for private residence owners to remotely manage their social lives and lifestyle options around their estates. With one master platform to take care of private residence tasks like enjoying quick access to booking facilities and surrounding amenities.
Platform: IOS, Android (coming), Web, Facebook