Our Partners
Financial Institutions







Telcos



Research


Remittance

Risk & Compliance

System Auditor

Legal Advisor


Green Financing for AgriFood Supply Chain Traceability.
A fintech platform integrated with in-country banking infrastructure for lenders to assess, disburse and monitor loans to the underserved smallholders and actors in the agrifood supply chain, enabling traceability and mitigating risks through cashless payments, crop monitoring, spending control, yield forecast, auto-repayment deduction and, sustainability scoring and monitoring.
Platform: Android, Web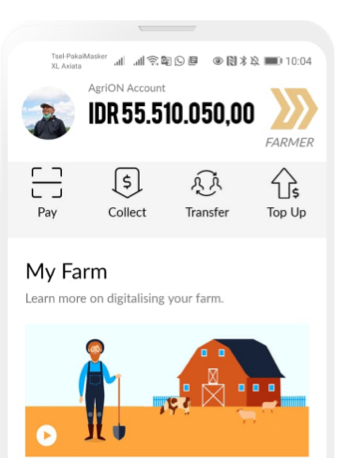 Get Active, Have Fun, Live Better
For smartphone users who have varied interests and wish to explore sports and activity venues across Singapore. ActiveSG gives realtime access to all facilities and programmes managed by Sport Singapore. Search by proximity and availability. Bookings, purchases and payments. All one feature-rich app.
Platform: Android, IOS, Web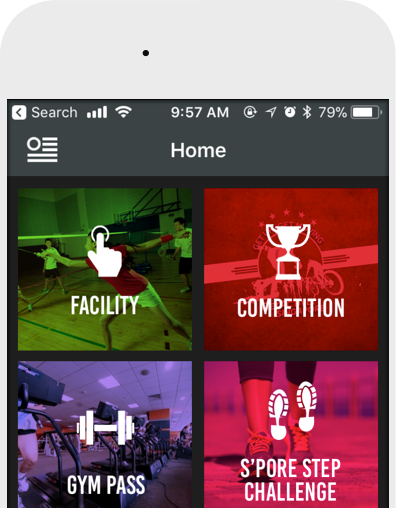 Creating convenience for you
Want to send money back home? Need to top up your prepaid mobile? Pay electricity and water bills? Buy things at discounted prices?
SLIDE now to remit money, pay bills, pay and generate payslips to employees, purchase discounted goods, all while saving money and time!
Platform: Android, IOS, Web