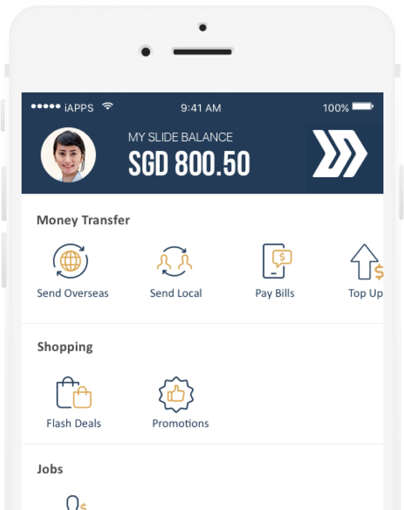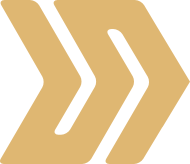 Creating Convenience For You
Want to send money back home? Need to top up your prepaid mobile? Pay electricity and water bills?Buy things at discounted prices? SLIDE now to remit money, pay bills, pay and generate payslips to employees, purchase discounted goods, all while saving money and time!
Platform: Android, IOS, Web
The Goal
Reaching out to the Unbanked Communities.
Singapore has large numbers of migrant workers from all over Asia. Among them are thousands of Indonesians and Filipinos who work as domestic helpers and are under-served by the local banks. We wanted to provide them with a range of fintech services that could transform their lives, and so we came up with the idea of SLIDE.
The Idea
Your family and friends are no longer far away.
The idea was simple. A myriad of services on a single platform: e-Wallet, bill payment, prepaid mobile top-up, local money transfers, cross-border remittance, e-Commerce, overseas delivery, instant messaging, etc.
The Outcome
We keep on going.
After working tirelessly for a few months, we launched SLIDE in 2016. However, we did not stop there. Since the launch of the app, our team has been continuously working on enhancing and expanding the services available on SLIDE. We look forward to making SLIDE the most comprehensive fintech mobile platform one can find in Singapore.